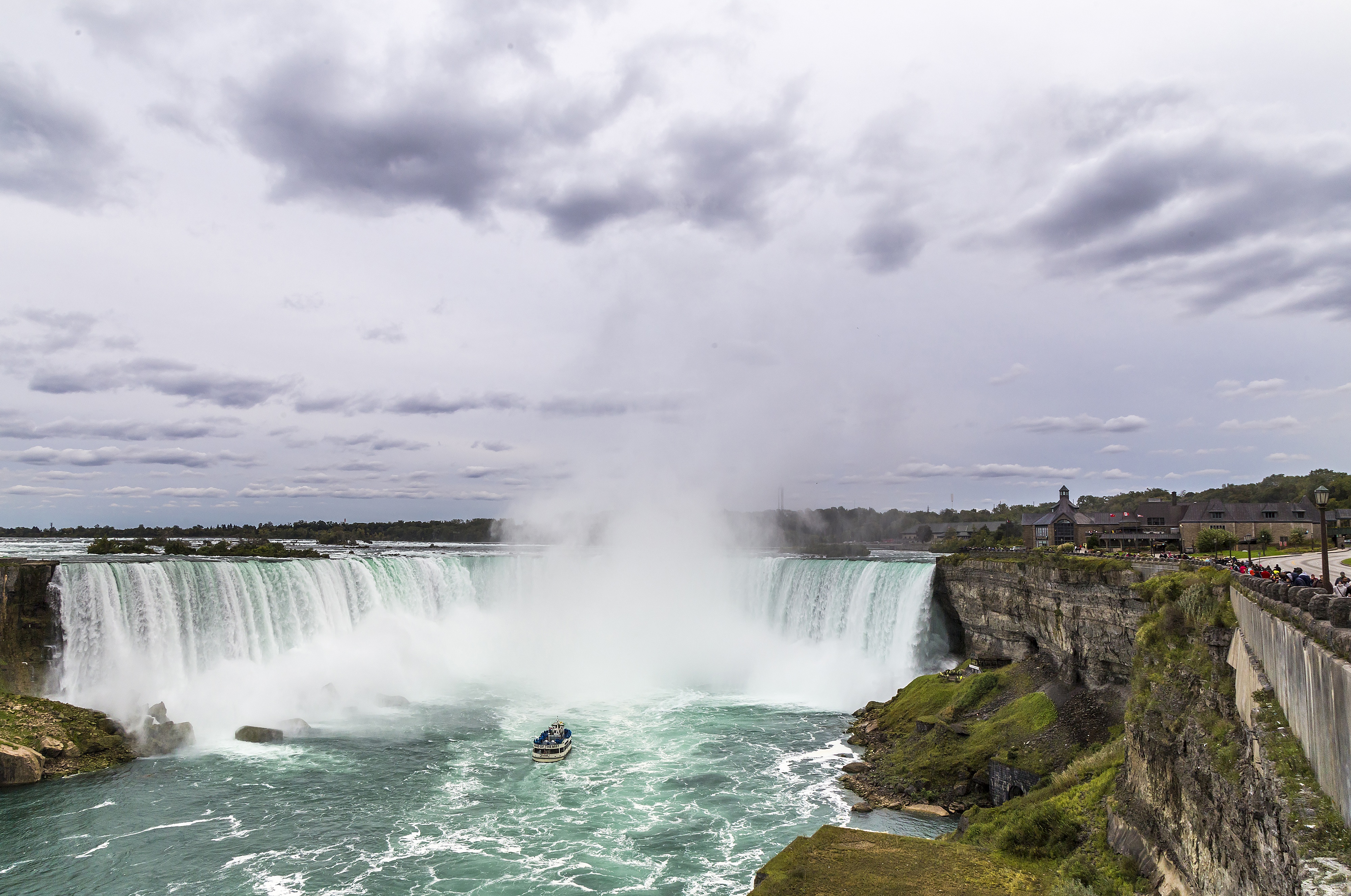 At Jetspeed Travels, we take a personal hands on approach to our daily operations.
Our philosophy is that a travel agency that provides services, as such, must have well trained, professional and enthusiastic staff. Then, to support the staff, it is essential to have the most efficient, state of the art, computer system that is available in the travel industry today.
Our staff firmly believes in maintaining a good working atmosphere and work as a team which encourages everyone to share their knowledge with each other. Our employees are truly a special group of highly skilled professionals who take pride in their careers and personal achievements. They are chosen for their interpersonal skills, maturity, formal education in the travel industry, and extensive travel experience.
JetSpeed Travel & Tours Inc is a financially stable, Toronto-owned and managed travel management company, with a strong history of personalized service and fully established national and international representation our continuing effort to provide the best service possible.
Our range of services includes :
Inbound /Outbound Tours
Corporate & Leisure Travel
Car Rentals
Cruises
Hotel and Conference room bookings
Charter Flights/
Travel Insurance And More...
We believe service begins with simple relationships: agent and traveler, agency and client. We welcome you to discover our world.
Our Mission is"To be the No.1 Global Travel organization with commitment to excellence".
Our dedicated Corporate Departments offers the very best in corporate travel planning.
- State of the art, Sabre Travel Information Network computer reservations system.
- Booking and ticketing of the most convenient flights and lowest airfares in accordance with your stated company travel policy.
- Special attention to individual requests such as seat preference, special meal requirements, frequent traveler numbers etc.
- Customized client profiles with all your travel requirements and preferences instantly accessible.
- Worldwide hotel reservations utilizing corporate discounts and our own negotiated rate program to insure the very best rates.
- Car and Limo reservations with corporate rates, discounts and upgrades and always in accordance with your preferences.
- Multi-lingual staff.
- Priority clearance of flights, fares and hard to get hotel space.
- Toll-free 800 telephone number directly into our office from anywhere in the world.
- 24-hour toll free emergency service number.
- Guaranteed response time for all corporate travel requests.
- Complete automated itinerary information for every trip.
- Immediate fax / E-mail confirmations of reservations.
- Prompt delivery of all travel documents.
Meeting Services including:
- Assistance with recommendations and evaluation of potential meeting sites.
- Negotiate with airlines, for discount meeting fares.
- Establish best group rates and booking terms with hotels.
Jetspeed Travel & Tours Inc is small enough to offer you personalized attention but large enough to fulfill the most demanding itinerary.
We believe that informed clients make profitable decisions.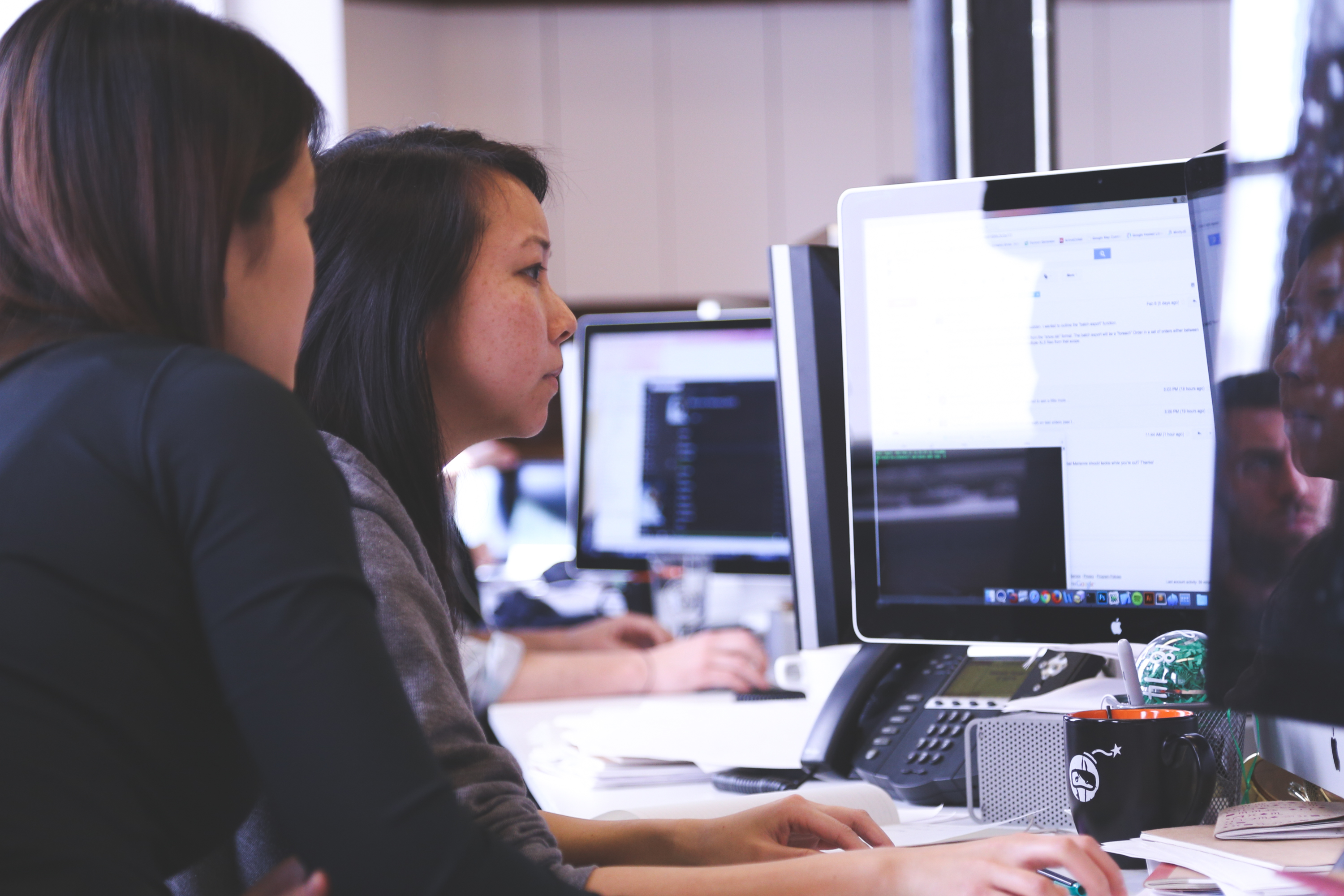 Our Expert Staffs
Our staffs are a special group chosen for their outstanding interpersonal skills, maturity, formal travel education and extensive travel expertise. Travelers reap the benefits of 45+ cumulative years in the travel and tourism industries. Our staff recognizes the differences related to business travel, holiday cruises, resort stays, city touring and adventure camping and is sensitive to different circumstances. .
Corporate Travel | Leisure Travel | Expertise